FULL SERVICE
Coordinated Solutions for a comprehensive safety program
We want to be your partner for all things safety! We offer a full menu of safety services and products to meet all your safety needs. Who manages your first aid kits? Fox Valley Safety. Who handles your safety training and compliance? Fox Valley Safety. Who do you call to help with an OSHA citation? Fox Valley Safety. I'm sensing a pattern here!
When you can get the safety services and products you need from one place, you get a more comprehensive, integrated safety program. Not to mention, you only need to remember one phone number!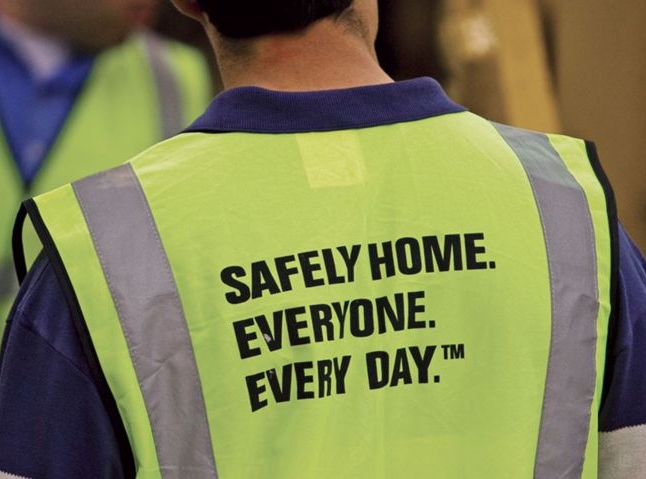 Like anything else, full-service has an advantage. Think of the times you've had to start a new project. The more companies and people involved, the more costly it can be. But a full-service company does it all and offers the best deal with the best results. 
By choosing a Fox Valley Safety to lead your safety strategy, we can help you grow while you can focus on the core of the business.  We handle anything you need when it comes to safety.  You can let our experts implement the best strategy for the best ROI.  Partnering with a full-service agency allows you to have a team that can provide anything from training, consulting, and product recommendations and sales.