COST SAVINGS
 If you manage risk, you manage costs
A strong safety culture leads to a safer environment, less risk, and lower premiums. But a comprehensive and effective safety program is difficult for a single person or small team to achieve. Contracting with Fox Valley Safety is often less expensive than hiring a full-time employee; plus, our professional consultants have a wide breadth of experience in dealing with the regulatory agencies, risk management, and safety training.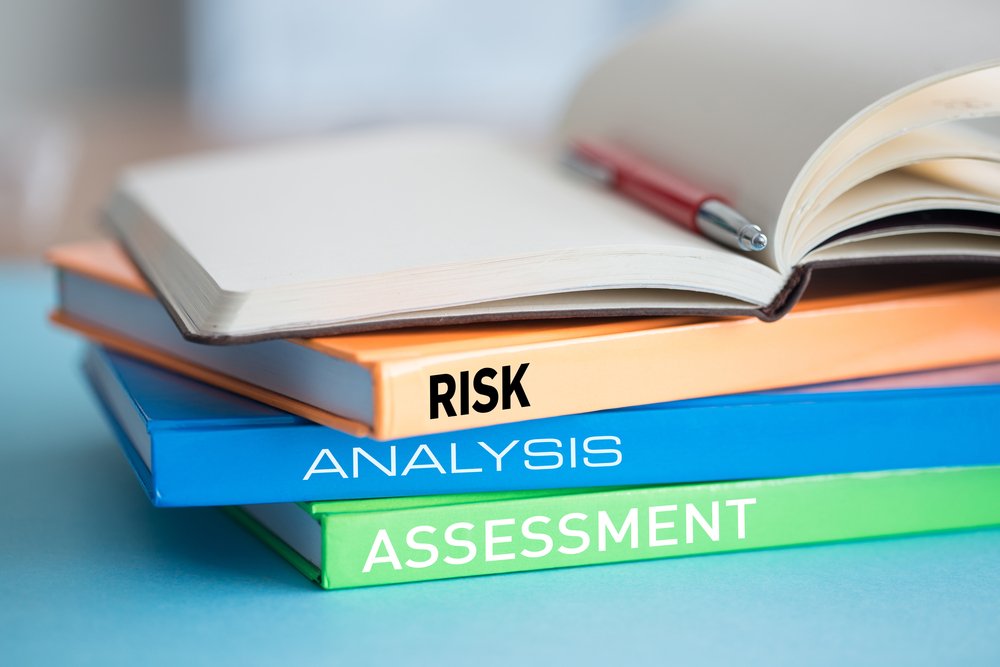 With Safety, Risk does not equal reward
Workplace illnesses and injuries have an impact on more than just the people involved: they can slow productivity, lower employee morale, and increase costs.  When accidents occur, costs for workers' compensation rise, often leading to a spike in insurance premiums.
Let Fox Valley Safety establish a safety plan that assesses and mitigates the risks at your company so you can be sure that your business has the safest working environment possible.
INJURY & ILLNESS AFFECT YOUR BOTTOM LINE
With any workplace injury or illness, there are two types of costs:  direct and indirect.  Direct costs are readily apparent – the cost of a worker's compensation claim.  According to the National Council on Compensation Insurance, the average cost of a workplace injury claim is $40,000.  That's a lot!  But what about the indirect costs?
Lost production time
Damaged equipment
Reduced morale
Lower efficiency
OSHA penalties
Negative effects on company reputation
Employee recruitment and retention
Check out OSHA's $afety Pays estimator to see how an injury or illness can affect your bottom line!
As part of Fox Valley Safety's services, we will help you implement a successful injury prevention program, including training, OSHA compliance, and creating a safety forward culture.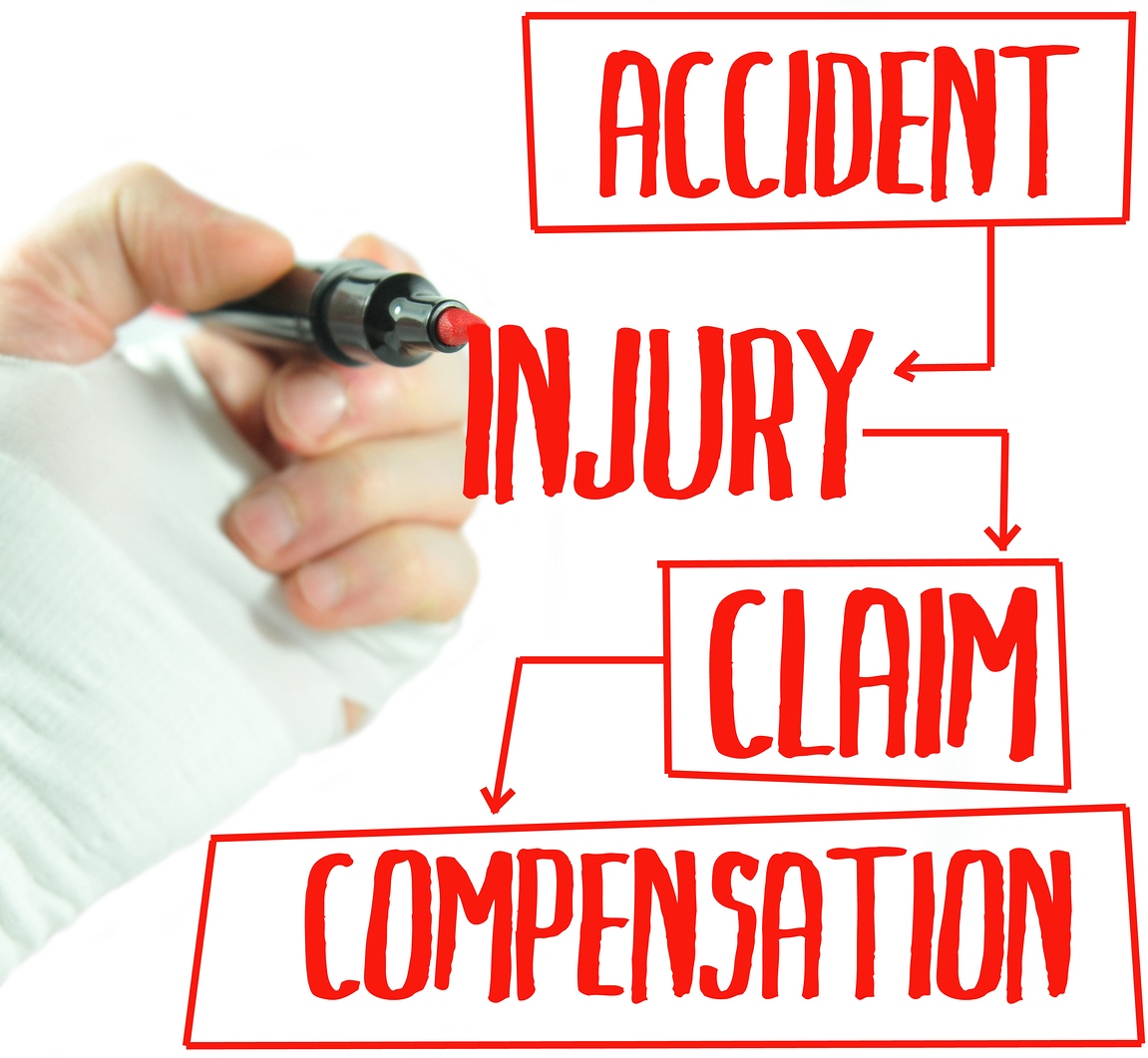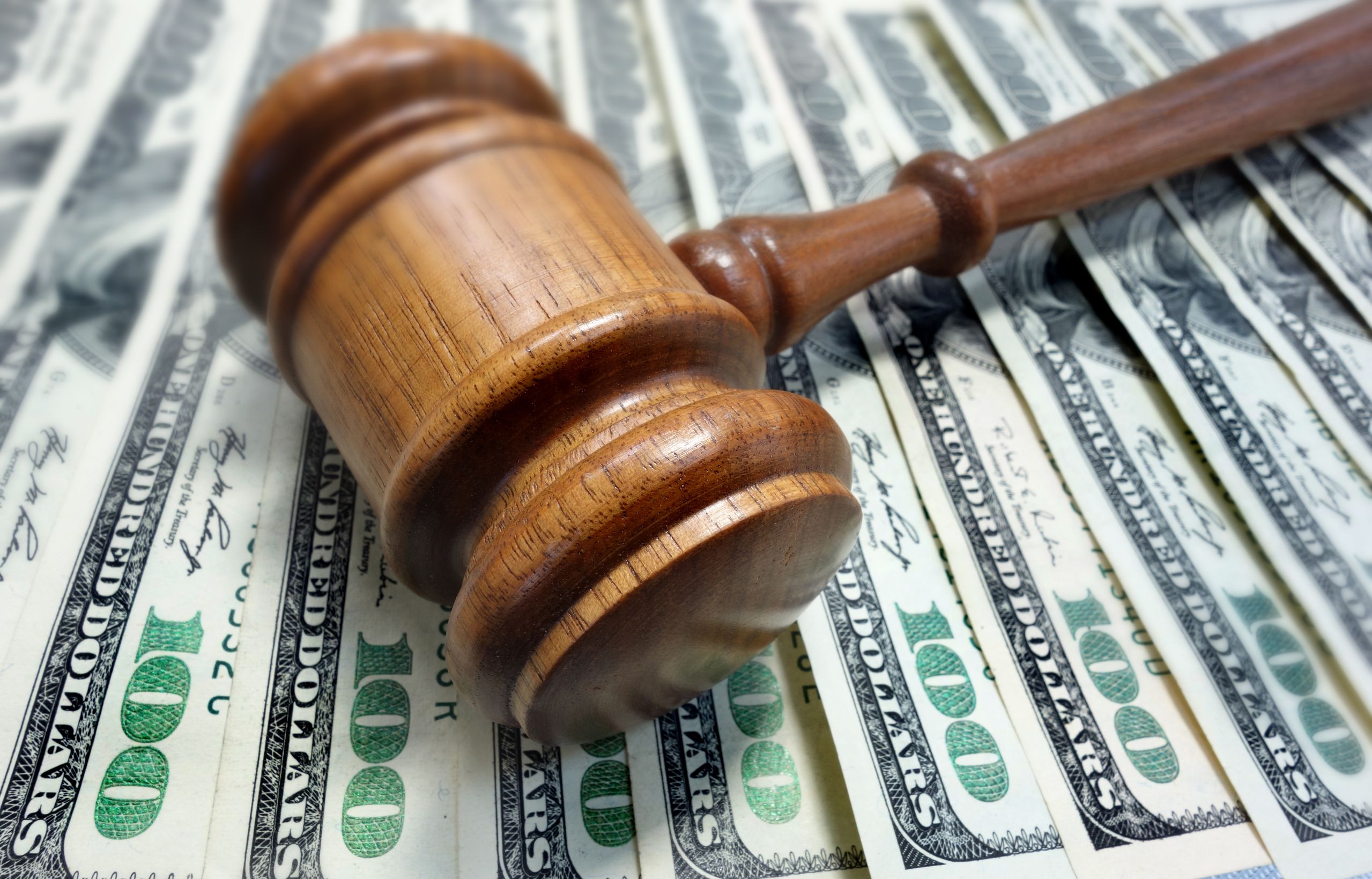 PREVENT OR PAY – OSHA
A single serious OSHA violation could cost your business $13,653, and a willful or repeated violation could cost $136,521 (2021 figures).  In our 25-year history, we have rarely heard of OSHA to find only one violation – which means multiple citations.  Penalties like that could have a big impact on your business!
Fox Valley Safety will help you identify and eliminate deficiencies in your safety program so it can stand up to OSHA scrutiny.
If OSHA has visited you already, we can provide help navigating the citation, penalty, and abatement process.
FIRST AID SERVICE
We'll help you establish a first aid kit specific to the hazards of your business. Then let us take over. We handle restocking, expiration date management, and cleaning – all with no service fees. Let us provide you a no-cost price comparison to your current first aid service.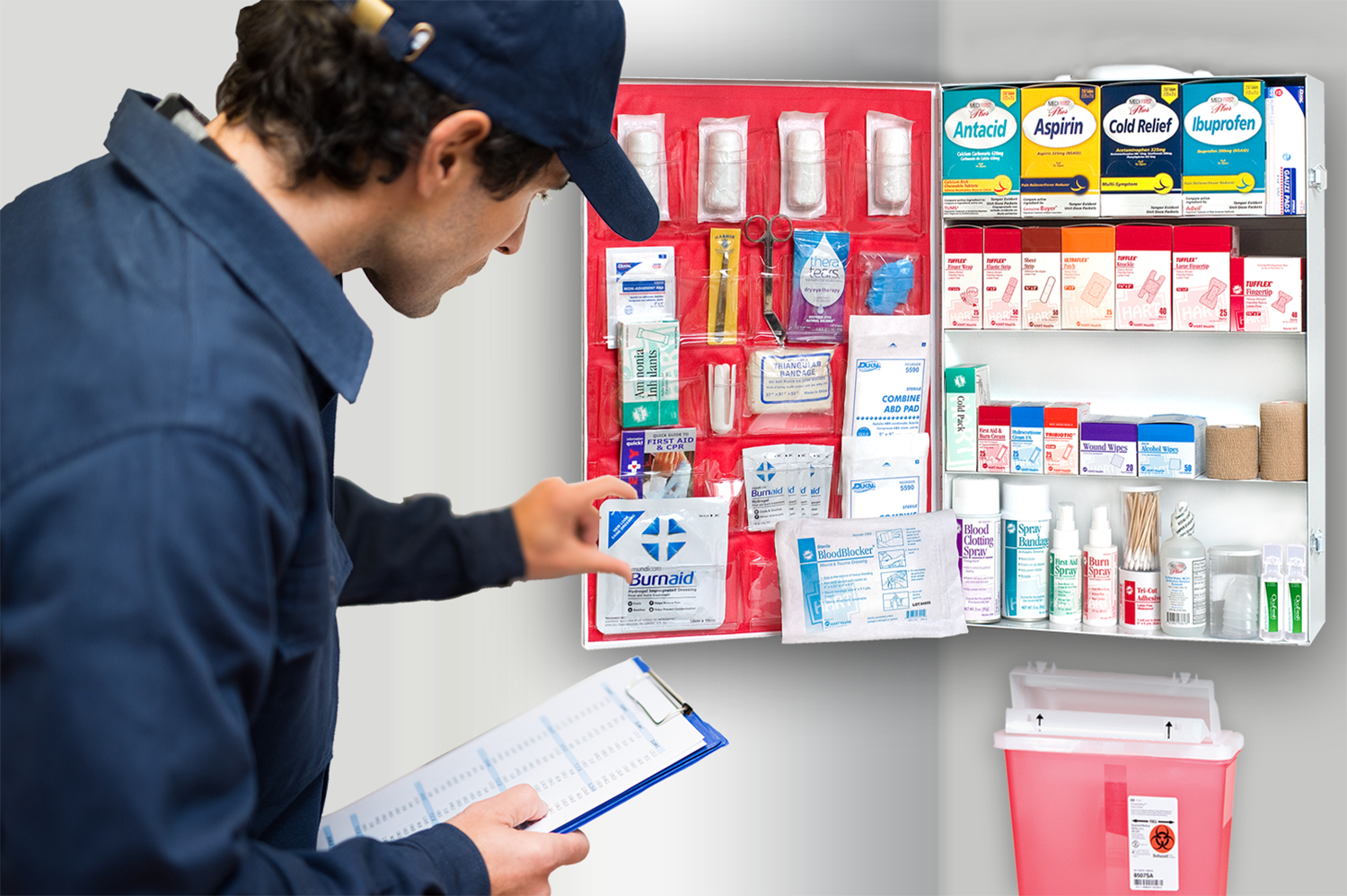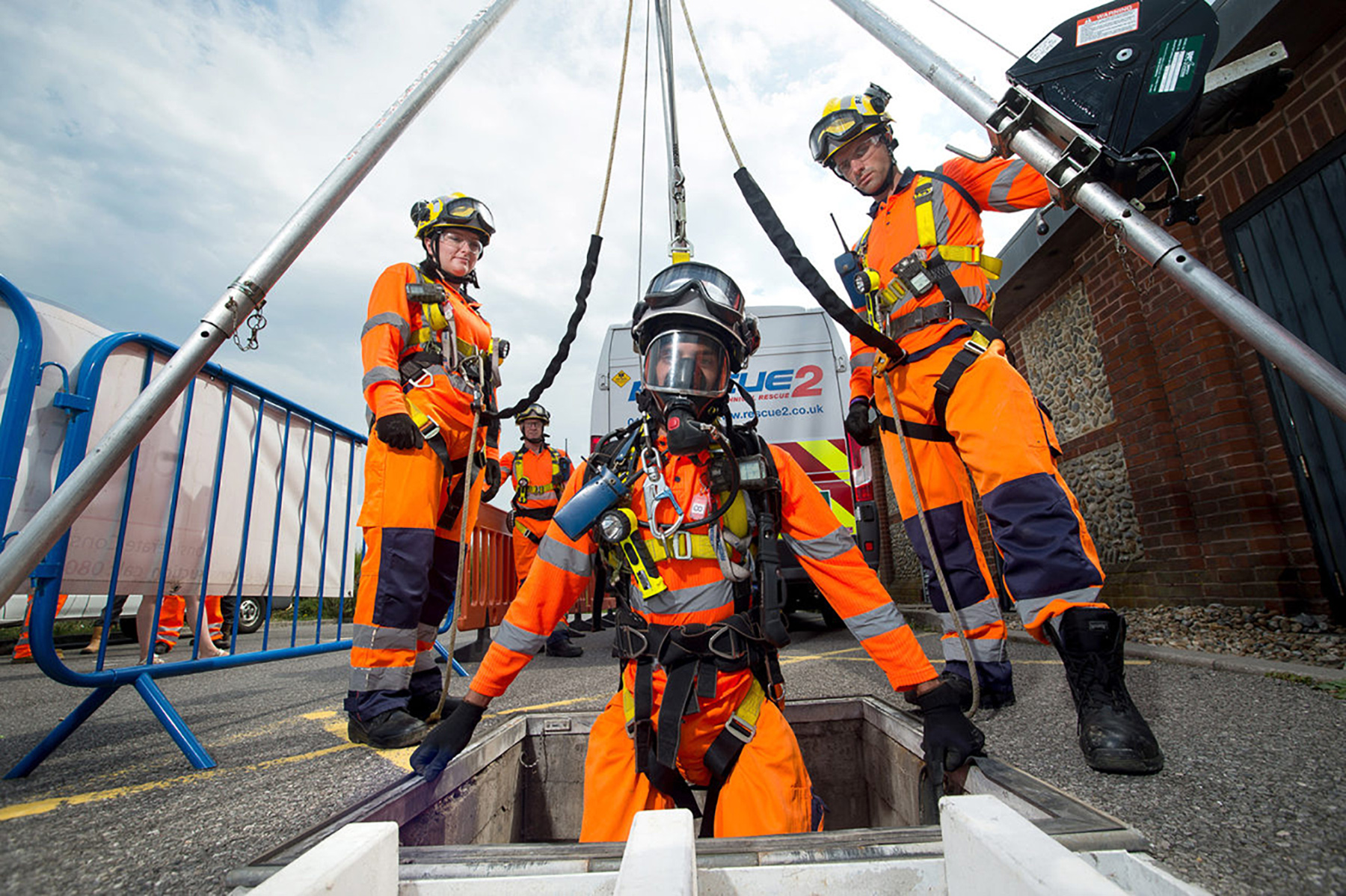 RENT – DON'T BUY!
Why outlie cash resources for confined space entry equipment you only use a few times a year? Why be saddled with the maintenance of
that equipment? Rentals are a perfect option for you.